The natural forces that surround us are the five elements: The Earth that carries us, the Water that quenches our thirst, the Fire that warms us, the Air that allows us to breathe, and the Ether that underlies all the others. Inspired by the system of chakras, this retreat proposes to explore the interdependence between the elements present outside as those present inside oneself.
In the morning with a yoga practice, we will awaken our senses to (re)discover our body. At noon, after a delicious meal, we will devote a time of rest to enjoy at our pace the beautiful setting of Chival. In the afternoon, we will explore through various workshops a sweet immersion journey between nature and us, to reveal the link that exists between our chakras and the incredible power of the elements.
Let's experiment together the Connection to our nature and the planet, Harmony with our cells and the ecosystem and the cosmic and creative Energy of the 5 elements.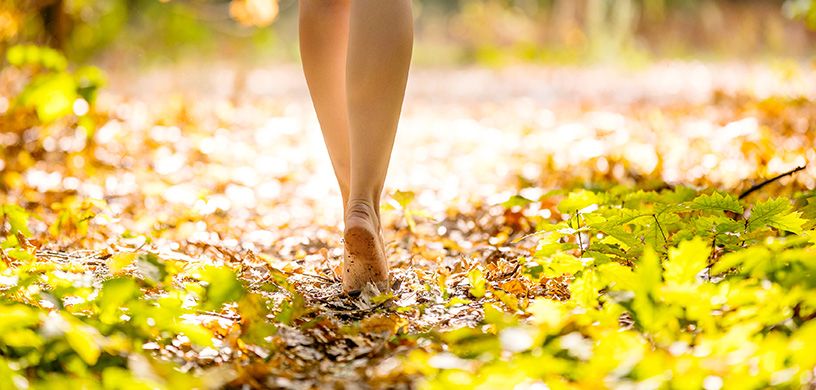 "The goal is the way itself. Take pleasure now. Eternity is here." – Nashti
 Program

* Except Day 5 where we will spend the day out in nature (walking, yoga, workshop)
 lodging
Formula in the stonehouse: in a shared room of two or four people, with communal bathrooms and all the comfort in the renovated stonehouse of more than two centuries.
or
Formula in individual tent in the forest: We provide nature spots to plant your tent, guaranteed wild immersion. There will be outdoor solar showers and dry toilets.
 places of practice
The place has a beautiful and chilled room to practice in the stonehouse, a library conducive to rest and learning, a large kitchen to share meals and culinary workshops, and
a practice space in the heart of the forest.
 food
Fabienne, according to elements of the day, will concoct delicious vegan, organic, local and seasonal dishes. Kundalini yoga teacher and passionate about cooking since always, Fabienne has created an inventive cuisine, monochrome and colorful depending on the chakra worked during the day.

"If we take nature as guide, we can never get lost." – Ciceron
INTERVENer
  
---
 price and subscription
3 DAYS / 2 NIGHTS
The retreat includes
5 Nights in shared room of 2 or 4 people or in tent
Full board: breakfast, lunch and dinner
5 Yoga classes
1 Introduction to chakras
Walking, swimming in wild rivers and clay bath
Package does not include:
Bed linen (90cms) and towel
Annual membership for the association (free and conscious price)
        190€ IN TENT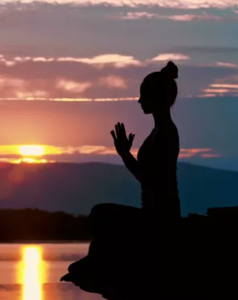 Your registration will be validated upon receipt of this form and receipt of a deposit check of 30% of the total amount. The rest can be paid on site upon arrival.
In case of financial difficulties, you can contact us in order to find together the best solution adapted to your situation.
Discover how to get to Chival here.
"Know thyself" – Writings on the Temple of Delphi